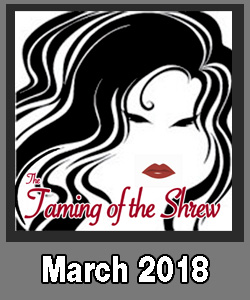 THE TAMING OF THE SHREW
Written by William Shakespeare
Directed by Michael Wilson
Production dates:
Friday - March 9, 2017 @ 8:00 PM
Saturday- March 10, 2017 @ 2:00pm & 8:00 PM
Sunday - March 11, 2017 @ 2:00 PM
Performance Location: California Theatre - Downtown Pittsburg
What happens when an irresistible force meets an immovable object? William Shakespeare's romantic comedy explores what can happen when they clash and begin to change each other. With plenty of action and non-stop laughs, this classic story told in a modern setting will appeal to all ages.