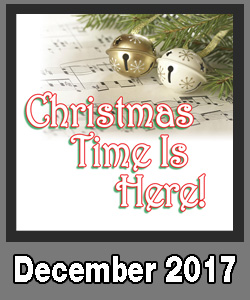 CHRISTMAS TIME IS HERE!
Holiday Songs from Around the World!

Performance December 17, 2017 @ 2pm

Christmas Time is Here! Happiness and Cheer! Yes, everyone around the world celebrates the holiday season in some fashion. Pittsburg Community Theatre invites you to hear familiar and not so familiar holiday songs sung in native languages as we journey around the world and learn some local customs too. Pittsburg's diverse community shares a little piece of their heritage with us from Mexico to the Philippines, on to China then Ghana and across Europe; all the way back home in the USA. Of course, there might be other countries… after all, a country is a country no matter how small! An afternoon ready made to help you and yours ring in the holidays.