THE WIZARD OF OZ - OCTOBER 2017
Written by L. Frank Baum
With Music and Lyrics by Harold Arlen and E. Y. Harburg
Background Music by Herbert Stothart
Dance and Vocal Arrangements by Peter Howard
Orchestration by Larry Wilcox
Adapted by John Kane for the Royal Shakespeare Company
Based upon the Classic Motion Picture owned by Turner Entertainment Co. and distributed in all media by Warner Bros.

Directed by Steven W Mergogey-Conti

Performances Early October 2017

When a tornado rips through Kansas, Dorothy and her dog, Toto, are whisked away in their house to the magical land of Oz. They follow the Yellow Brick Road toward the Emerald City to meet the Wizard, en route they meet a Scarecrow that needs a brain, a Tin Man missing a heart, and a Cowardly Lion who wants courage. The wizard tasks them with defeating the Wicked Witch of the West in order to earn his help. Along the way, Dorothy learns that "There's no place like home!" A delightful musical for the young and young at heart!
CHRISTMAS TIME IS HERE! DECEMBER 2017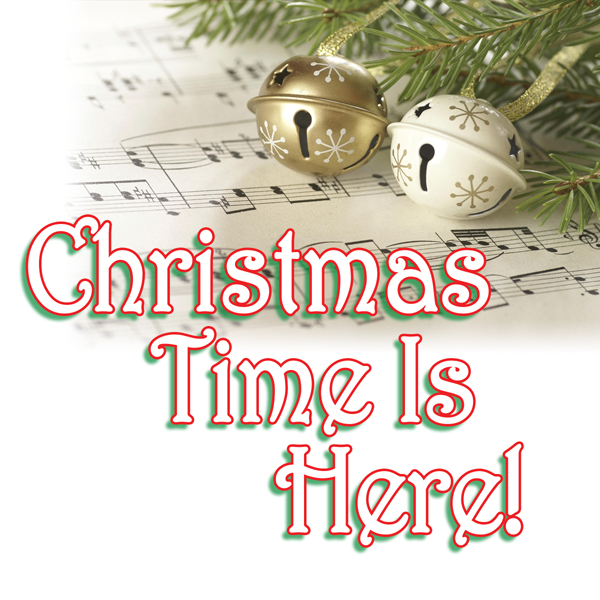 Holiday Songs from Around the World!

Performance December 2017

Christmas Time is Here! Happiness and Cheer! Yes, everyone around the world celebrates the holiday season in some fashion. Pittsburg Community Theatre invites you to hear familiar and not so familiar holiday songs sung in native languages as we journey around the world and learn some local customs too. Pittsburg's diverse community shares a little piece of their heritage with us from Mexico to the Philippines, on to China then Ghana and across Europe; all the way back home in the USA. Of course, there might be other countries… after all, a country is a country no matter how small! An afternoon ready made to help you and yours ring in the holidays.
SHREK THE MUSICAL JR. JANUARY 2018
Music by Jeanine Tesori
Book and Lyrics by David Lindsay-Abaire
Based on the DreamWorks Animation Motion Picture and the book by William Steig

Directed by Lena Timrott

Performances Late January 2018

Beauty is in the eye of the ogre in Shrek The Musical JR., based on the Oscar-winning DreamWorks Animation film and fantastic Broadway musical.  It's a "big bright beautiful world" as everyone's favorite ogre, Shrek, leads a cast of fairytale misfits on an adventure to rescue a princess and find true acceptance.  Part romance and part twisted fairy tale, Shrek JR. is an irreverently fun show with a powerful message for the whole family.
THE TAMING OF THE SHREW MARCH 2018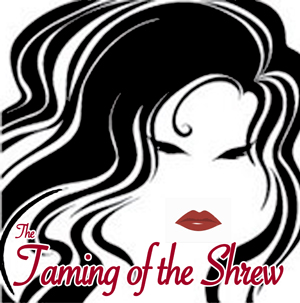 Written by William Shakespeare
Directed by Michael Wilson
Performances Early March 2018
What happens when an irresistible force meets an immovable object? William Shakespeare's romantic comedy explores what can happen when they clash and begin to change each other. With plenty of action and non-stop laughs, this classic story told in a modern setting will appeal to all ages.
NEXT TO NORMAL APRIL 2018
Music by Tom Kitt
Book & Lyrics by Brian Yorkey

Directed by Dianna Schepers

Performances Late April 2018

This rock musical centers on what appears to be a typical American family: Dad's an architect; Mom rushes to pack lunches and pour cereal; their daughter and son are bright, wise-cracking teens. And yet their lives are anything but normal. Its story concerns a mother who struggles with worsening bipolar disorder and the effects that her illness and the attempts to alleviate it have on her family. Next to Normal takes audiences into the minds and hearts of each character, presenting their family's story with love, sympathy and heart as they experience the highs and lows and "miss the mountains."